Home > News > Company information > Witness Glory Toge...
26,2018
wellcool
Witness Glory Together and Keep Going
In order to encourage a group of enterprises with professional businesses, strong competitiveness and good development prospects , the WELLCOOL has been awarded the honorary title of "Specialized, Fined, Peculiar and Innovative Company" by the Economic Commission and the Ministry of Finance of Fujian Province.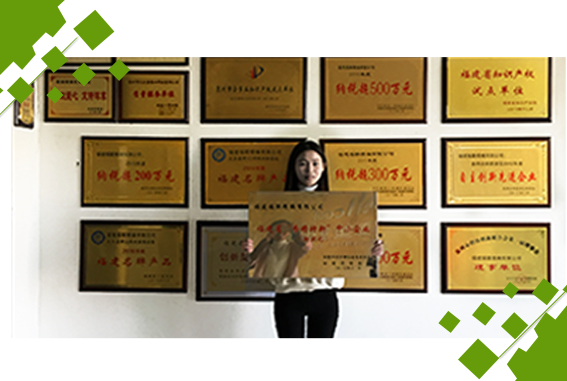 Certification criteria of "Specialized, Fined, Peculiar and Innovative Company"
Specialization: WELLCOOL focus on core business. And also WELLCOOL has higher specialized production, service and collaboration support capabilities. IT can provide complementary products and ancillary services for large enterprises or large projects by itself. Its main products leads the position of domestic and foreign market
Fine: WELLCOOL establishes a fine and efficient management system and processes,and gets the quality management system certification. Its company produce fine products, manage a meticulous management, offer a fine service. Equipment level is at the top level comparing with same industry. Furthermore, company's management efficiency is outstanding.
Characteristic: WELLCOOL uses special resources, carry forward the traditional skills and regional culture, adopts unique technology, study to develop products of WELLCOOL style and has their invention patents
Innovation: WELLCOOL carries out technological innovation, management innovation and business model innovation, adapts to a new consumer demand,has products and services that meet the characteristics of the four new economic development characteristic such as "new technology, new industries, new formats and new models" , forms a new economic growth point,and has a new competitive advantage.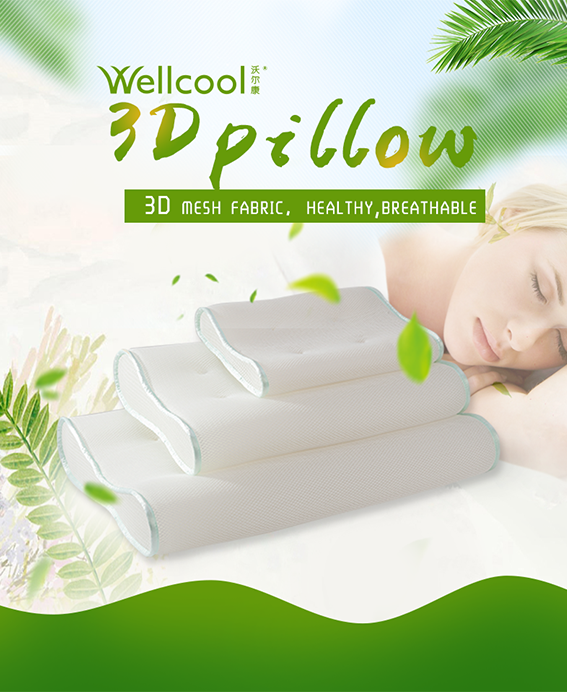 Reform and Innovation
WELLCOOL keep further promoting the reform and innovation, and focusing on the
3d spacer fabric
industry technology. It also insists on actively exploring 3d products domestic and international markets and cultivating trade promotion platform. At the same time, it never stop improving product circulation speed and optimizing the company management structure. Focusing on "stabilizing growth, expanding scale and adjusting structure", WELLCOOL will speed up the transformation and upgrading. With the collective efforts and the strong support of new and existing customers, WELLCOOL has achieved a multi-year operating income growth of over 10%.
Witness Glory Together and Keep Going
Being awarded with honorary title of "Specialized, Fined, Peculiar and Innovative Company", WELLCOOL was greatly encouraged. Forge ahead into the future to open up a new chapter. In 2018, WELLCOOL will continue to conscientiously carry out the main direction of "Specialized, Fined, Peculiar and Innovative" , meet difficulties and overcome them. This will be another year of pioneering , innovation and making progress.