Home > Innovation and R&D > Innovation

We are the first and unique knitting company who partakes in making standard of Chinese 3D spacer fabric!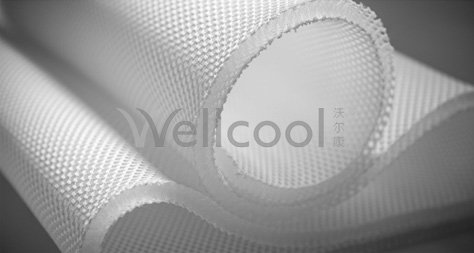 Define your requirement, and we are ready to cater for your needs.
As our philosophy of dedication, innovation and service, we provide application solution for our clients from different industries. At the same time, to meet the need of our clients, we pursue continuous innovation on material and finish product technique.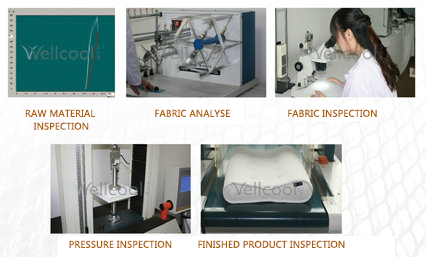 3D Spacer Fabric Application Research Institute
3D Spacer Fabric Composite Material Experiment Center
  In cooperation with colleges and universities, Wellcool is equipped with modern testing instrument such as TKS testing instrumentsachieved. We have achieved five knitting technology innovation, including soft mat weaving technology, computer control suspension finishing technology, and own more than 8 Chinese patents.

Patents we own!
Certificate

Certificate

Certificate

Certificate

Certificate

Certificate

Certificate

Certificate

Certificate

Certificate