About Wellcool
Honors
Our Team
Video

Quanzhou Wellcool Cushion Technology CO,LTD is located in Quanzhou ,Fujian with an area of 50,000 sqm specialized in producing 3-30mm spacer fabric by imported Karl Mayer Machine. As an innovative company, wellcool have been keeping on creating and have the honor to win "the national Key new products" from Chinese government.
Wellcool is the only manufacturer in China who is professional to manage 3d spacer fabric production process from raw material inspection, knitting, heat setting, sewing to finished products and support top-end brand from industries of home textiles, baby care, outdoor furniture, human protector, automotive, medical and health care, etc.
Wellcool 3D spacer fabric research room set up a lamination material experiment team applying to research and develop fabric structure design and finalize technology in cooperation with many colleges and universities. With a team of 59 researchers, wellcool not only draw up inspection standard for 3d spacer fabric industry but also achieved a dozens of patents and passed SGS,OEKO-TEX authoritative certification.
Our Team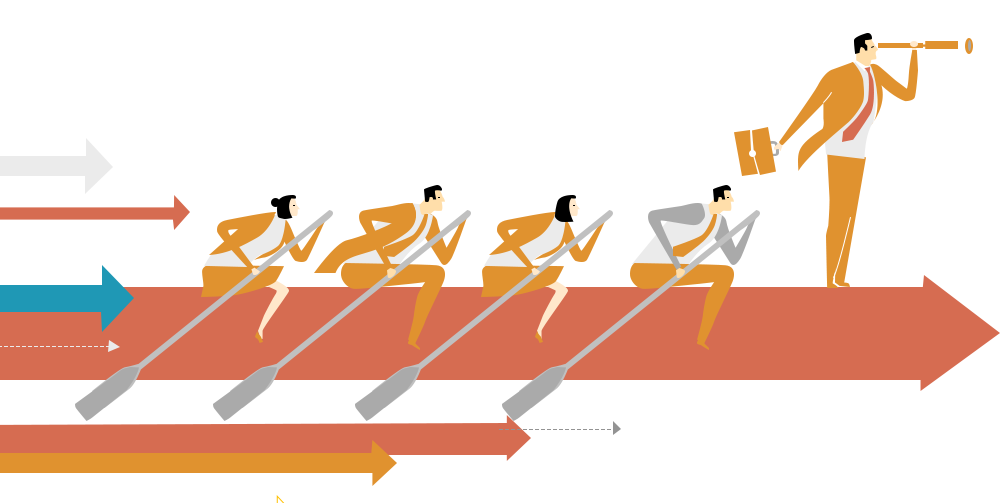 Wellcool is a large warming family. Our team is honest,standard, effective and vigorous. In order to offer our high-quality and fast service to customers as best we can, wellcool wins the market with creative services and gains the credibility with technology focus.
Face the future and insist independent innovation. Wellcool attaches great importance to the construction and improvement of scientific research teams. Currently, Wellcool has established a cooperative relationship specialized at production ,learning as well as research with many high-scale universities and research institutes, furthermore, Wellcool introduces the industry advanced talents with high sincere, and integrates the advanced technology and technology at home and abroad, focusing on the development and breakthrough of environment-friendly 3d spacer fabric, which fully guarantees the products' innovation and frontier.
Here, in order to create a new era of 3d spacer fabric application, we gather together, work together and grow together.