Home > News > Company information > My Thanks To 2018 ...
30,2017
Wellcool
My Thanks To 2018 New Year Day
"Yuan" has the meaning of original ; "Dan" refers to the dawn of time. As we approach to 2018, 2017,Wellcool has a few words for you.
2017, thanks for giving me time and inspires me to make progress.
Time flies, the era boosted, and thinking progressed. In order to better meet the public's pursuit of healthy and comfortable life , to better lead the new development of the 3d spacer fabric industry, Wellcool followed the time's footsteps, investigated ,researched and created, tested, debugged, innovated and breakthrough. Every progress was strictly checked, every detail can't be missed. The process wasn't smooth, but Wellcool believed that happy ending comes as long as we had a firm idea and unyielding spirit.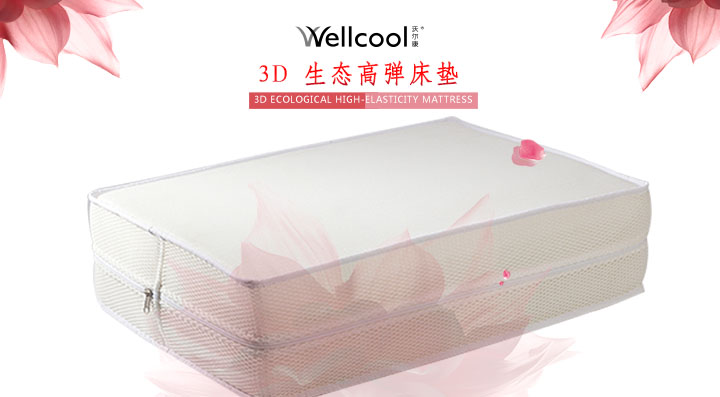 2017, thanks for giving me time and strongs my friendship with customers.
2017, we worked hard together and improved a lot. we sincerely treated each other, fully communicated the changed the idea, supervised and advised mutually ,tested and evaluated together. working together,we improved and became better. This period of time like a graver, caved 3d material into the most beautiful appearance. Because of the trust and support of customers, Wellcool continued to develop, because of customer' supervision and advice, Wellcool continued to move forward. Thanks for having you! !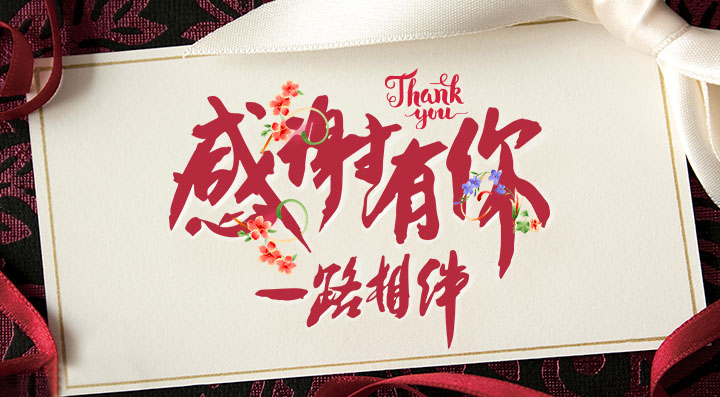 2017, thanks for giving me time and make my children lives happily.
Wellcool family has a large group of life-loving, energetic old children. In 2017, they talked , laughed, exchange of ideas while working. They loved their friends, helped each other and united together . They organized activities, enjoyed the life and let heart go. They stressed importance of improvement, learned from each other and constantly enriched themselves. 2017, never missed, never regretted.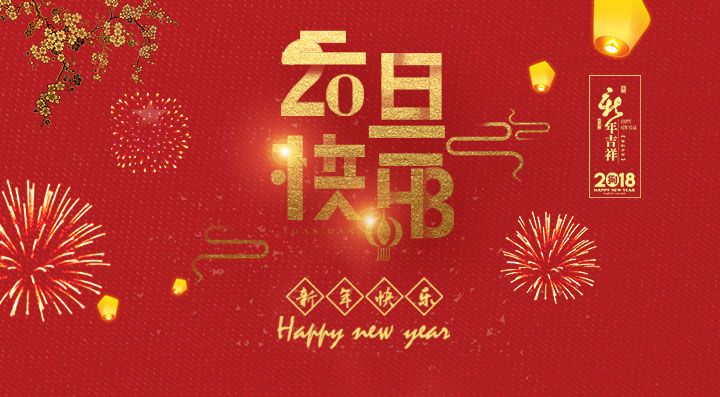 In the face of the dawn of 2018, the vigorous paces are stepped up. For the deep pursuit in the heart , go with full spirit. Come on! Guys!
Finally,
Wellcool
wishes you Happy New Year's Day and Luck comes to your side all the time !